Welcome,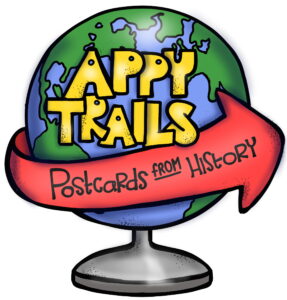 Our online course is designed to prepare high school students to have a successful ACT experience. This approach presents students in the 9th, 10th, or 11th grade information and resources in the same order that the ACT test is administered: English, Math, Reading, Science, & Writing. Also, over 100 video lessons are included.
Students will have access to this course for one year from the time of purchase.
Additionally, each student will have access to free ZOOM sessions held throughout the summer of 2021. These ZOOM topics will be general review and open for user questions or comments.
Good Luck in the upcoming year. If you have questions, please contact us:
Donna & Martin Talbert
434.429.9042  (text or call)
postcardsfromhistory@gmail.com