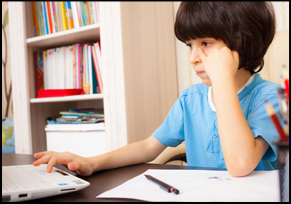 Do you sometimes feel like you students are unmotivated and disengaged?  This online self paced course  will help you identify causes of student apathy and you will learn strategies for increasing engagement both virtually and face to face. This course will be 15 contact hours.
Main objectives include:
identify reasons students lack engagement
incorporate strategies which increase engagement for ALL students (including EL EC, and AIG)
explore growth mindset and executive functioning and how both relate to apathy.
When you have completed the course, email April Spencer at aspencer@wresa.org to notify April that you have completed the course and are requesting your certificate. After reviewing your assignments and, assuming everything looks good, April will send your certificate of completion for the course "Engaging Students While Fighting Apathy" for 15 contact hours.
Presenter:  Pam Sutton, Instructional Coach for Henderson County Public Schools
Facilitator:  April Spencer – If you have any questions about the course, contact April at aspencer@wresa.org