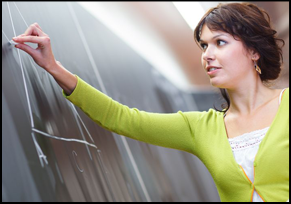 Date:              Ongoing
Type:              Online and Self-paced
Cost:              $45.00
The Substitute 101 course is completely online and self-paced using pre-recorded videos. The course is designed for people who are interested in becoming substitute teachers in their respective school systems. There are four modules that will need to be completed and the student will be assessed at the end of each module with a multiple choice and true/false test. The student must score at least 80% correct on each of the four quizzes.
***There are no refunds for this course.  Before taking this course, it is your responsibility to check with the school district in which you wish to substitute to ensure that the school district will accept the certificate for this course.  
Note:  If you do not receive a confirmation email, check your spam or junk folder.
If you need assistance, please contact Richard Gabriel at    rgabriel@wresa.org .