Type:         Online and Ongoing
Time:         Self-Paced (Available At Your Convenience)

Cost:         $45 for WRESA Members
              $70 for Non-members

Credit:       15 Contact Hours
Audience:     6-12 Teachers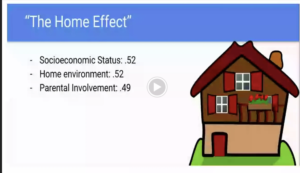 This session will help participants use higher order thinking to increase rigor. We will improve the quality of questions posed to students.
Main objectives include:
using Webb's Depth of Knowledge to scaffold students to think more critically,

purposefully planning questions in lesson plans, and

building rigor in both face to face and virtual environments.
NC Professional Teaching Standards Addressed in this Course:
STANDARD II: TEACHERS ESTABLISH A RESPECTFUL ENVIRONMENT FOR A DIVERSE POPULATION OF STUDENTS.
STANDARD IV: TEACHERS FACILITATE LEARNING FOR THEIR STUDENTS.
STANDARD V: TEACHERS REFLECT ON THEIR PRACTICE.
You will have topics to review and a quiz/activity for each of the 6 lessons. Please complete each quiz/activity at the conclusion of each lesson.
Presenter: Pam Sutton, Instructional Coach for Henderson County Schools 
Facilitator: April Spencer – If you have any questions, email April at aspencer@wresa.org