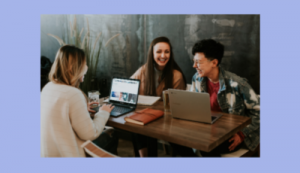 As a participant in this 6-hour course, you will explore a five- part model of Social and Emotional Learning (SEL) and the tools needed to integrate the strategies into everyday content and the hows and whys of:

*Building students' sense of identity and how to overcome challenges and influence the world around them.
*Help students identify with critical decision making and problem solving skills.
*Helping students identify, describe and regulate their emotional responses.
*Fostering students' social skills and ability to establish and repair relationships.
*Equipping students to be informed and involved students.

After completion of the course, your school will have the opportunity for informed discussion and knowledge to develop a school plan for implementation of SEL.
The facilitators for this course are Candie Sellers and April Spencer.  If you have any questions please contact: csellers@wresa.org or aspencer@wresa.org.  After completion of this course, please email either csellers@wresa.org or aspencer@wresa.org to confirm your course work is finished.   After course work is reviewed and checked, a certificate for 20 contact hours will be emailed to you.