Welcome,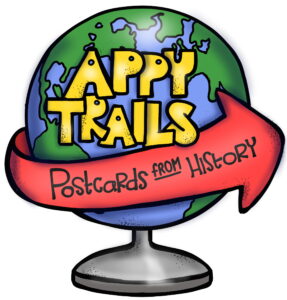 Our online 3-year plan was created for your staff to prepare students to have a successful ACT experience. It is set-up to allow students in the 9th, 10th, or 11th grade information and resources in the same order as the ACT test is administered: English, Math, Reading, Science.
Each grade level has topic specific lessons designed as warm-ups that guide the students through the important concepts needed for success.
Good Luck in the upcoming year. If you have questions, please contact us:
Donna & Martin Talbert
postcardsfromhistory@gmail.com              *NOTICE* New English Worksheets now available for 11th Grade !!