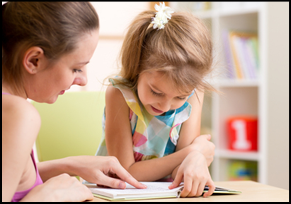 Each module below was developed to provide for one instructional hour.
Note that receiving credit for these hours requires approval from your school system.
If you have any issues registering for one of these courses, contact Richard Gabriel at rgabriel@wresa.org.
**IMPORTANT NOTE:  You will need to register for each module individually on this website.  We encourage you to register for each of the modules that you want to complete while you are on the WRESA website.  After registering for all modules that you wish to take on this site, follow the directions in the confirmation emails that you receive for each module.  Once you are on our WRESAONLINE Moodle site, you will be able to complete all of your modules without having to return to the WRESA website to register for the next one.